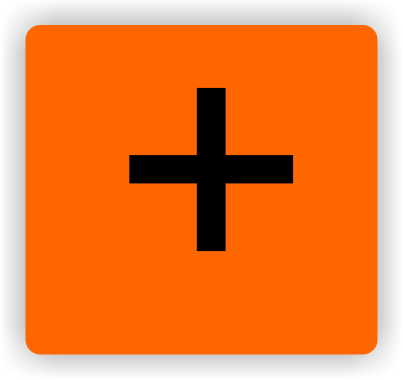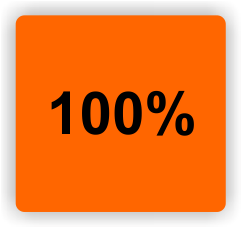 Stickler Involved People (SIP) Donations
Stickler Involved People (SIP) is a 501 (c)(3) organization whose mission is to educate and give support to people affected by Stickler Syndrome.
This goal is achieved through a variety of activities, such as:  periodic meetings including an annual conference, conducting educational activities, establishing working relationships with other organizations, communicating with public officials, and collecting and disseminating information concerning Stickler Syndrome.
Donations received as a result of fundraising efforts, undertaken by volunteers on behalf of SIP, would be used to underwrite the following:
Convene at various medical conference of knowledgeable medical specialists to discuss various aspects of Stickler Syndrome (SS), treatment modalities and ideas related to better education of patients affected by SS and clinicians
Upgrade existing educational materials, including the SIP web site, brochures, references and etc.
Print and distribute of new materials to be made available to families affected by Stickler Syndrome, as well as medical professionals
Assist with production costs and distribution of a 30-second educational public service anouncement (PSA) for our Stickler Syndrome Awareness projects.
Facilitate medical research to improve the identification of individuals with SS, and to outline successful treatments and other medical interventions
Provide youth education scholarship funds and to assist individuals to attend the annual SIP conference, based on income/need
Underwrite annual conference expenses such as speaker fees and group activities
Assist with various SIP administrative expenses associated with the above projects.
Please send your tax-deductible contribution(s) payable to Stickler Involved People to the following address with your specifications where you would like us to use your donation towards:
Stickler Involved People/Donation
15 Angelina
Augustus, KS 67010