Physician Advisory Listing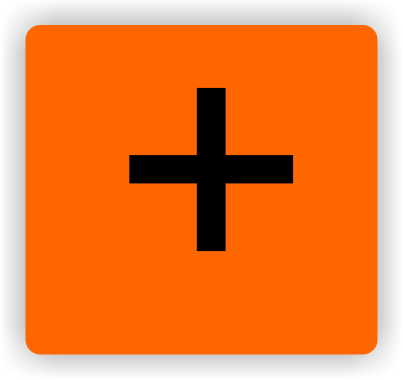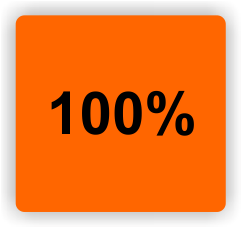 We greatly appreciate and acknowledge the following Physicians who have contributed to reviewing the contents and accuracy of our printed materials and publications.
Gunnar B Stickler, M.D. (Deceased)
David M Brown, M.D.
Ruth M Liberfarb, M.D., P.hD. (Retired)
Dr. Liberfarb retired in 2013 and now Dr. Paula Goldenberg operates the Stickler Syndrome Clinic at Mass. General Hospital, Boston MA. This Clinic began September 2006, providing care to patients but not research. Mass. General will allow the clinic to continue with Dr. Paula Goldenberg. For more information please CLICK HERE. For the Mass General Hosp Stickler Clinic Brochure please CLICK HERE.