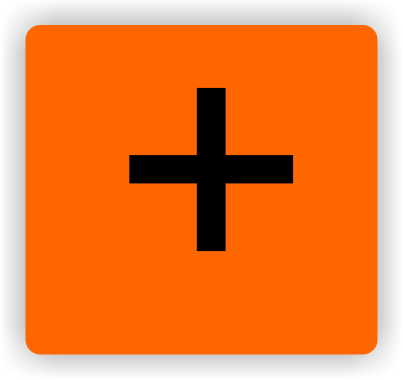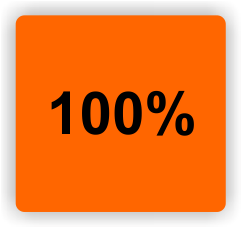 Below are links to information to help you understand your rights in our sometimes complex world.
FMLA INFORMATION
The Family and Medical Leave Act
ADA INFORMATION
The Americans with Disabilities Act
JAN (Job Accommodation Network) Info
JAN provides free consulting services for individuals with physical or intellectual limitations that affect employment. Services include one-on-one consultation about job accommodation ideas, requesting and negotiating accommodations, and rights under the Americans with Disabilities Act (ADA) and related laws. Although JAN does not help individuals find employment, JAN does provide information for job seekers.
SOAR-Search Accommodations for Impairments
Review JAN Materials by Disability or Topics
REHABILITATION ACT OF 1973