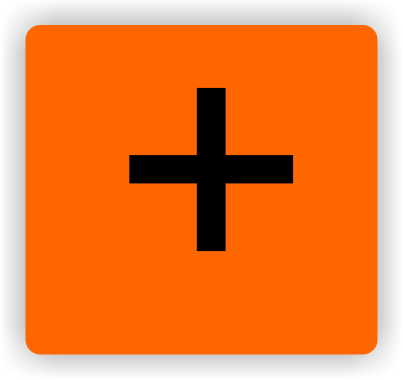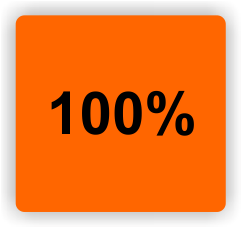 "New" Educational DVD on Stickler Syndrome
Simplifies: Provides easy to understand information on this complex chronic condition.
Clarifies: Assists in deciphering the medically proven information in layman terms so that everyone can understand Stickler Syndrome.
Accessible: Do you find it difficult to find information on Stickler Syndrome or to attend yearly SIP meetings? This DVD series allows you to learn at your own pace and gives you the chance to share this information with others. Available in English around the world. Go to www.sticklervideo.org for more information.
DVD 1: "Stickler Syndrome – Learning the Facts"
Provides the facts about Stickler Syndrome. It aims to increase awareness of what can happen, the possible treatment options and provides support to those with and affected by Stickler Syndrome.
WATCH IT FOR FREE AT:  http://www.sticklervideo.org (29 minutes long).  See order details by clicking here.
DVD 2: "Finding Hope: Living With Stickler Syndrome"
Acknowledges the challenges of receiving the diagnosis of this chronic disease. Discusses strategies utilized by professionals, individuals and families living with Stickler Syndrome.
WATCH IT FOR FREE AT: http://www.sticklervideo.org (34 minutes long).