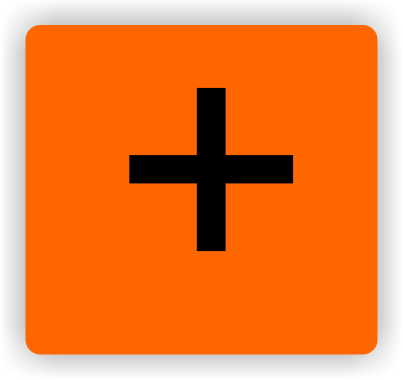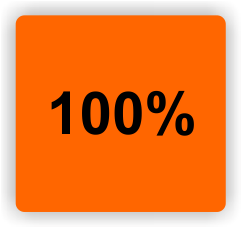 The 22nd American Stickler Syndrome Conference held on July 12-14 2019 in Boston was designated as our final SIP conference.
Recently, SIP has joined the Marfan Foundation to share their valued resources with our members. The Marfan Foundation has invited Stickler Involved People's members to participate in their events and activities.  Feel free to check out and participate in any interesting Marfan Foundation activities at:  www.Marfan.org).
Hotel & Meeting Location: 
N/A
For Hotel Reservation:
Hotel TBD
Registration Form-(Click to view and print)
Speakers & Schedule
Future Information
This is the annual meeting in America for people who have an involvement with Stickler syndrome. Please contact us with any questions or special needs.
Stickler Involved People
15 Angelina
Augusta, KS 67010
316-259-5194
E-Mail: sip@sticklers.org