College & SIP Scholarship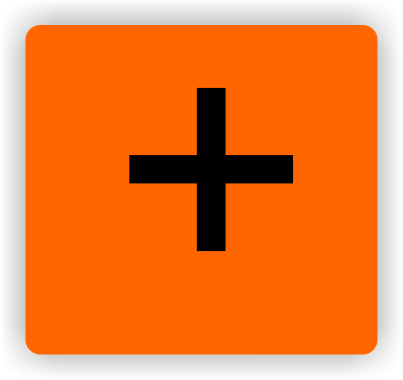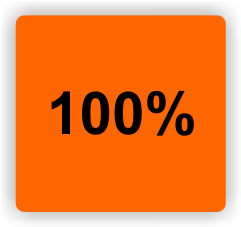 Dr. Gunnar B. Stickler Scholarship
Purpose: The Stickler Involved People's support group is proud to offer the Dr. Gunnar B. Stickler Scholarship Program. Dr. Stickler researched and discovered common genetic deficiencies in children and adults in the early 1960's now known as Stickler Syndrome. His discoveries are proving important to today's genome research. He desires to assist deserving college-bound adults afflicted with Stickler Syndrome to pursue their dreams and education goals. His understanding of the financial burdens for medical treatment (often required in raising a Stickler Syndrome child) and the need for higher education to help assure success as an adult, demonstrates his compassion for these children. The award is a Scholarship in the amount of $500 per year up to a maximum of 4 years.
Eligibility: The scholarship application will be available to graduating students of any American high school who plan to apply for admission to any accredited public or private community, junior, or four-year college or university or vocational-technical school. Applicants must have a minimum grade point average (GPA) of 3.0 on a 4.0 scale or equivalent. You must be diagnosed with Stickler Syndrome by a primary care physician or Geneticist (on their letterhead), which must be attached to your application.
Award: One new Scholarship will be awarded each year. The award is $500 per year until the Recipient graduated not to exceed 4 years. The Recipient must maintain a 3.0 or better GPA to continue to receive the annual award. Failure to meet this requirement for any semester will suspend your award until two consecutive semester's GPA is 3.0 or better. Your college transcripts are due by July 1st to receive your next award installment. Scholarships are awarded on the basis of merit and financial need.
Application: Interested students must fill out the application form completely and have all parties sign it. They must provide a Physician's letter diagnosing their Stickler Syndrome. Students must enclose their high school transcripts (sealed). Applicants are requested to submit a personal statement describing how Stickler Syndrome has affected their life and/or how the Scholarship can have an impact with their educational goals. Applications must be received by us no later than June 15th and will be reviewed by the Stickler Involved People's selection committee by July 15th annually. The scholarship winner will be notified by mail by August 1st each year. Applicant's final High School semester grades must be included with their transcripts.