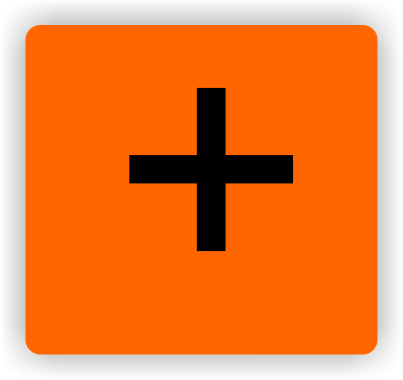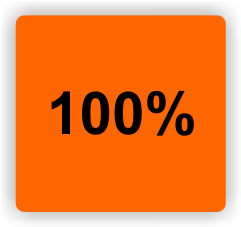 The SIP mailing list is maintained by http://stickler.org/ as a resource for Stickler Involved People. It's intended to provide a way for people to communicate and distribute information and experiences about Stickler Syndrome and those it affects.
To subscribe, unsubscribe, or view our archives, go to: http://www.sticklers.org/list/
To post a message to the list (you MUST be subscribed first), send an email to sip-list@sticklers.org.
To talk to a real person, email webmaster@sticklers.org.
BY SUBSCRIBING AND/OR USING THIS LIST SERVER, YOU ARE INDICATING YOUR AGREEMENT TO BE BOUND BY ALL OF THE FOLLOWING TERMS AND CONDITIONS:
SIP and its affiliates are not responsible for the content of messages sent to the list. We make no representations about the suitability of this information sent for any purpose. It is provided "as is" without expressed or implied warranty. We disclaim all warranties with regard to this information, including all implied warranties. In no event shall we be liable for any special, indirect, or consequential damages or any damages whatsoever resulting from loss of use, data, or profits, or related injury or suffering, whether in an action of contract, negligence, or other action, arising out of or in connection with the use or performance of list server or its messages.
As Member, you are solely responsible for the contents of your transmissions through this service. Member's use of the service is subject to all applicable local, state, national and international laws and regulations. Member agrees: (1) to comply with US law regarding the transmission of technical data exported from the United States through the service; (2) not to use the service for illegal purposes; (3) not to interfere or disrupt networks connected to the service; and (4) to comply with all regulations, policies and procedures of networks connected to the service.
This service makes use of the Internet to send and receive messages; therefore, Member's conduct is subject to Internet regulations, policies and procedures. Member will not use the service for chain letters, junk mail, "spamming" or any use of distribution lists to any person who has not given specific permission to be included in such a process.
Member agrees not to transmit through the service any unlawful, harassing, libelous, abusive, threatening, harmful, vulgar, obscene or otherwise objectionable material of any kind or nature. Member further agrees not to transmit any material that encourages conduct that could constitute a criminal offense, give rise to civil liability or otherwise violate any applicable local, state, national or international law or regulation. Attempts to gain unauthorized access to other computer systems are prohibited.
Member shall not falsely represent themself as a medical authority or use psuedonyms (false names). Member may never include the name of any doctor in a list server message. (If asked, you can send those privately.)
Member shall not interfere with another Member's use and enjoyment of the service or another entity's use and enjoyment of similar services.
SIP may, at its sole discretion, immediately terminate service should a member's conduct fail to conform with these terms and conditions of this agreement.
SIP's failure to exercise or enforce any right or provision of this agreement shall not constitute a waiver of such right or provision unless acknowledged and agreed to by SIP in writing.
Either Member or SIP may terminate the service with or without cause at any time and effective immediately. Termination shall be accompanied by a written notice to the other party. SIP and its affiliates shall not be liable to Member or any third party for termination of service.
SIP may also edit, add, or remove parts of this agreement at any time without notification. Please contact webmaster@sticklers.org with any questions or concerns.