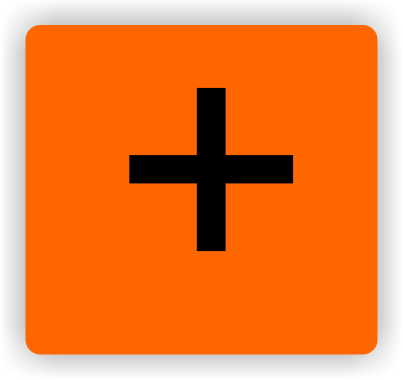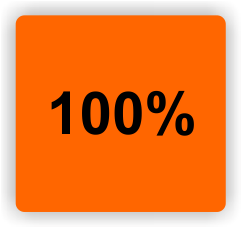 You must first be a subscribed member of the SIP-List Server before you can post a message.  Please review the rules here and then  subscribe here.
IMPORTANT NOTES:  You can receive SIP-List Server messages either by batch mail or individual e-mails.  This administrator suggests batching the messages to reduce your daily SIP messaging e-mail volume.  By batching, you will receive one e-mail per day with all messages posted in the past 24-hours.
When you reply to an individual SIP-List Server e-mail (non-batched e-mail), please do not hit your reply button.  Use a new e-mail note with only the subject line copied from the SIP-List Server e-mail.  This will prevent a long redundant posting of the original message.
Click here SIP-list@sticklers.org to send an Email to the list server.