2016 SIP National Conference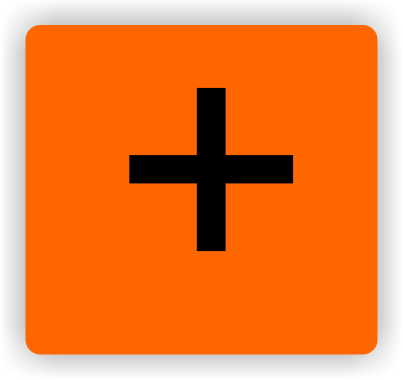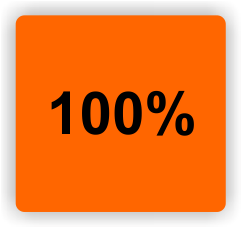 The 20th American Stickler Syndrome Conference/Reunion: July 8-10 2016
(The SIP Registration Form Lists Fees)
Hotel & Meeting Location: 
Embassy Suites Denver International Airport
7001 Yampa St. Denver, CO 80249
For Hotel Reservation:
Call: 303-574-3000
Follow:  SticklerInvolvedPeople Hotel Reservation Link
Ask for the special SIP room rate starting at $129/night (plus tax) which includes free breakfast & parking.
Complimentary 24 hour Airport Shuttle!
Embassy Suites Denver Airport provides complimentary shuttle service to and from the Airport.
Airport – Denver International Airport (DIA)
Address: 8500 Pena Blvd. Denver, CO 80249
Registration Forms-(copy & paste link below)
"http://www.sticklers.org/sip2/images/stories/2016SIPconference/sip 2016 conf registration form.pdf"
NOTE: You have to copy and paste this whole address (between the quotation marks but don't include the quotes) into your ip address search box or you will only get to the SIP home page. Don't worry about the spaces in the above address, they are intentional. Thanks again, Rick Bishop
Speakers & Schedule – pending
This is the annual meeting in America for people who have an involvement with Stickler syndrome. Please contact us with any questions or special needs.
Stickler Involved People
15 Angelina
Augusta, KS 67010
316-259-5194
E-Mail: sip@sticklers.org